Brighton's Premier CPA Firm
Your Personal & Business Tax Advocates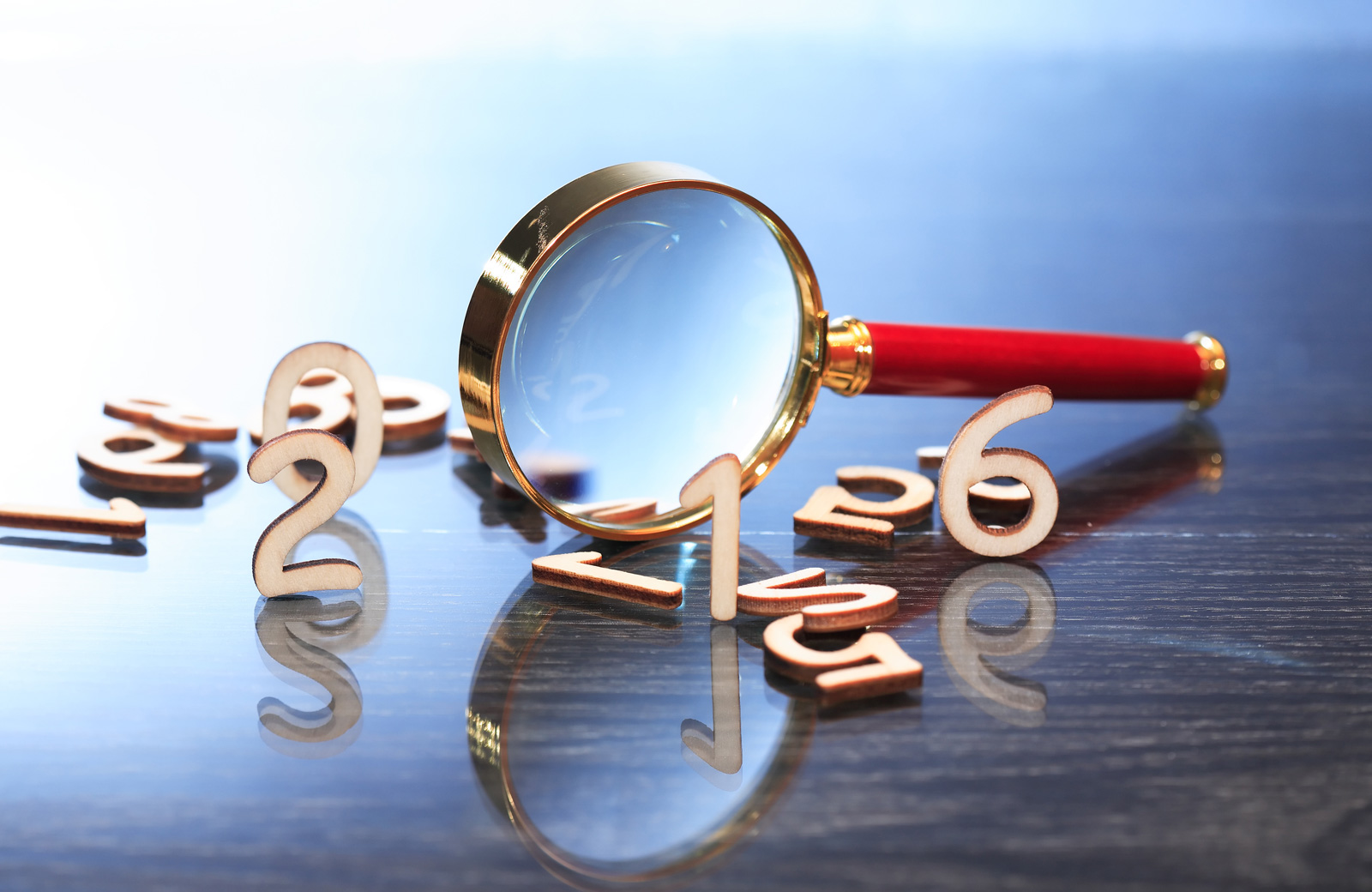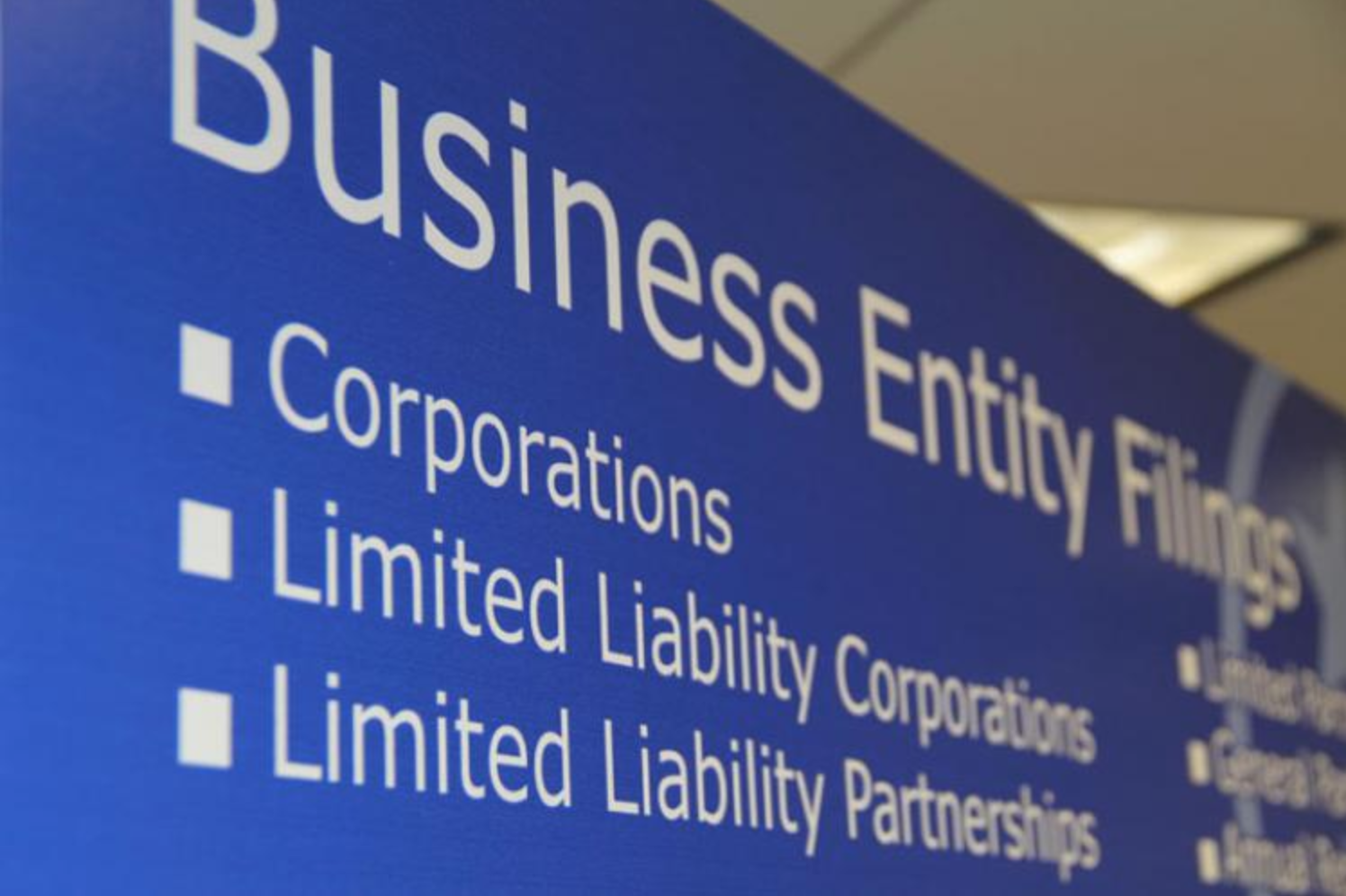 Business Entity Selection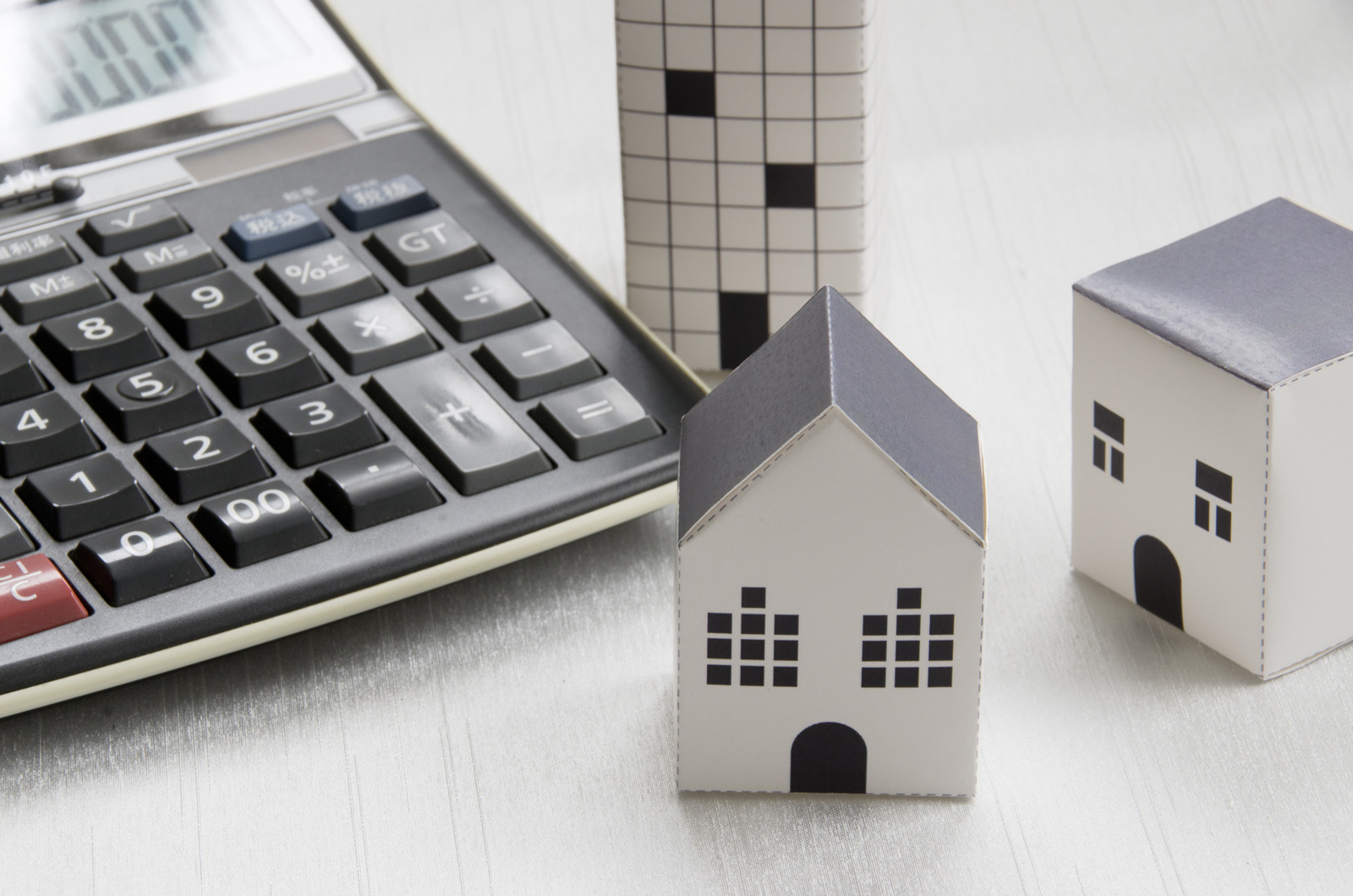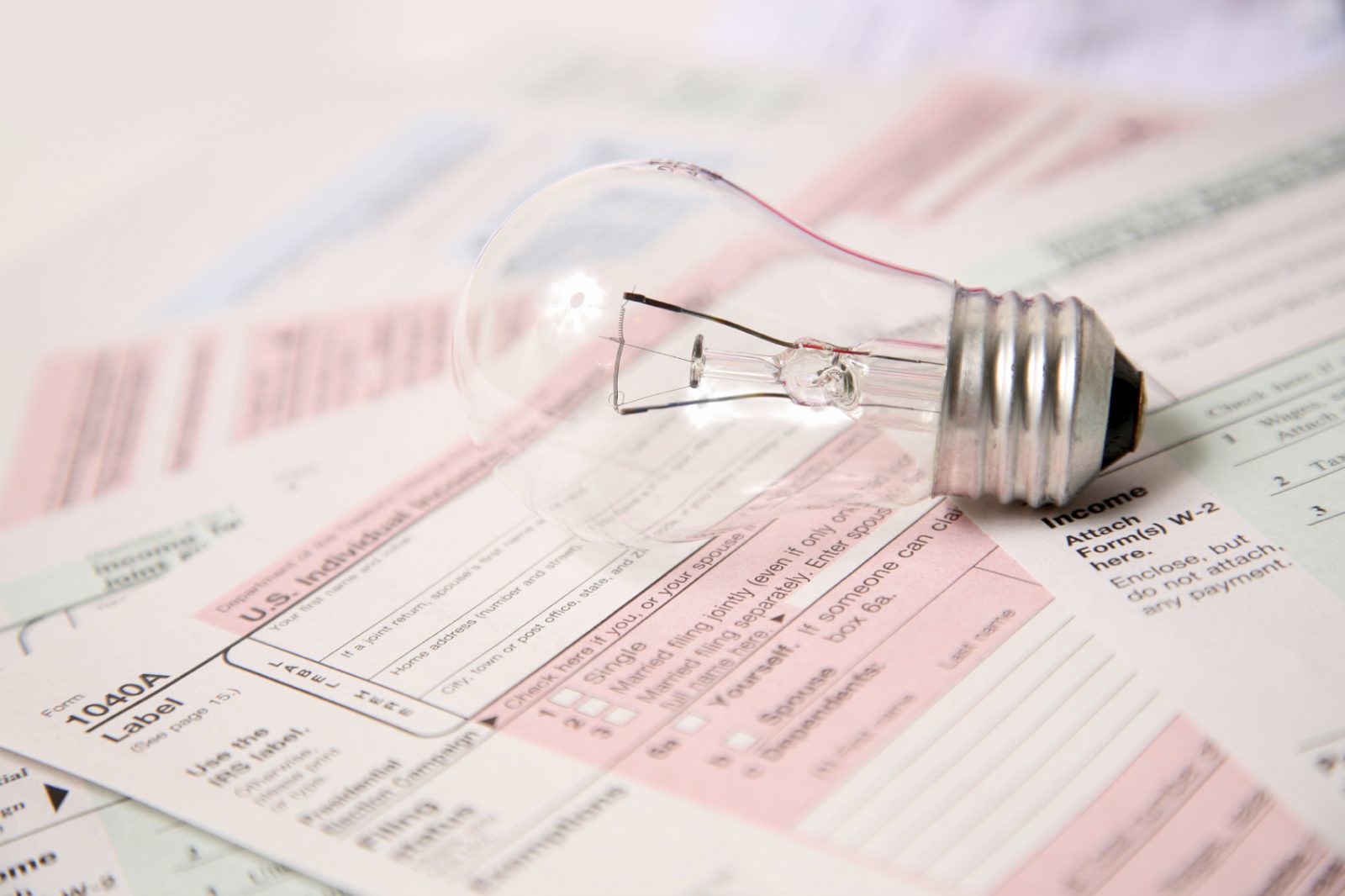 Hennessey, CPA is a full-service CPA firm that is known for the quality of our service.
Our primary goal as a trusted advisor:
Provide insightful advice to enable our clients to make informed financial decisions. We do not accept anything less from ourselves and this is what we deliver to you.
Our firm is committed to producing top quality work and consistently goes an extra mile to deliver proven results.
We offer a personal approach to accounting and tax planning solutions by focusing on your business, personal, and professional goals.
704 S Old US Hwy 23
Brighton, MI 48114
Monday – Thursday: 9am – 5pm
Closed on All Major Holidays
Phone: (810) 225-9955
Fax: (810) 225-9951
Our family has become a generational client of Hennessey CPA. I have used their tax services for my business, as well as my personal filings. My children now also use Hennessey CPA. They get everything done quickly and give us great advice to get the best return. I highly recommend their tax preparation services.
Billing Procedures:
Effective 1/1/2018 we will be automatically deducting all payroll and payroll tax fees for our services at the time the payroll is processed. This will include fees for W-s and 1099s. It will be included with the debit from your account for the net payroll. You will receive the breakdown of fees and net pay with each payroll. Any outstanding balances for payroll services as of 12/31/17 will be deducted from your account in January. This only applies to clients for which we have direct debit access authorization.
If you have any bill payment questions, please contact Rance at (810) 225-9955