At Hennessey CPA, we guide our clients through a full range of tax planning and preparation decisions with strategies that minimize your tax liabilities, maximize your cash flow and keep you on track to your financial goals. Our expertise, experience, analysis and thorough research allow us to optimize financial opportunities to be found in existing as well as recently altered tax laws. We are knowledgeable and up to date on the tax laws and can make sense of your receipts, bills, and notices.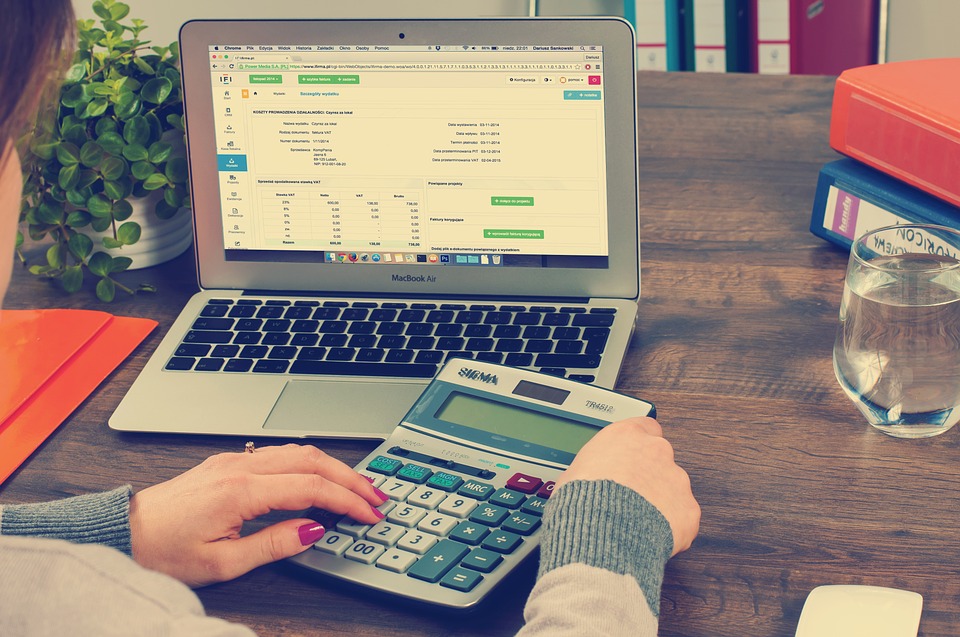 Tax Return Preparation
Individual
Business
Partnership
Trust
Nonprofit
Tax Planning
IRS Representation
Accounting Services
General ledger & financial statement preparation
Bookkeeping (Monthly/Quarterly/Annual)
Accounting system setup for new businesses
Accounting Software Selection & Implementation
Consulting Services
Business Entity Selection
Payroll Services
Computerized Payroll Service
Direct Deposit
Monthly & Quarterly Payroll Tax Preparation
Sales Tax Returns
Payroll Services

2020 Pricing Information
$3.00 per check with a $30.00 minimum per Payroll
$5.00 per child support payment, EFTPS or benefit payment.                   
$25.00 per payroll change once completed  
$1.00 per emailed or mailed check to individual employees
$15.00 per payroll direct deposit fee
$15.00 new employee fee
$100.00 onetime set up fee for new employer
$175.00 quarterly reports (including EFTPS transfer)
$50.00 for any zero quarterly filings.   
$5.00 per W-2 and 1099's (minimum $30.00 per client)
$50 NSF Payroll fee plus and overdraft fees incurred by us. If your payroll is returned NSF twice, we will no longer be able to do direct deposit for your payroll.
**Payroll should be submitted at least 2 days prior to the check date.  Payroll will be pulled from your account 2 days prior to being paid. 
Tax & Accounting Services

2020 Pricing Information
Returns
$250 -1040
$75 - 1040 Under the age of 18
$100 - Active College Students
$350 - 1040 Schedule C
$450 - All Business Returns
$350 - All Trust
$100 - Amended Returns
**When filing any non-current year returns a $300 deposit must be left before returns can be started.
**New individual clients must leave a $100 deposit before returns can be started.
Accounting
$75/Hour - Bookkeeping
$295 - New Business Start Up